It is very easy to change passwords in OpenCart, and a good tip is to put as strong a password as possible, it's not a bad idea to change your password on a regular basis.
Click on "System" -> "Localisation" -> "Users".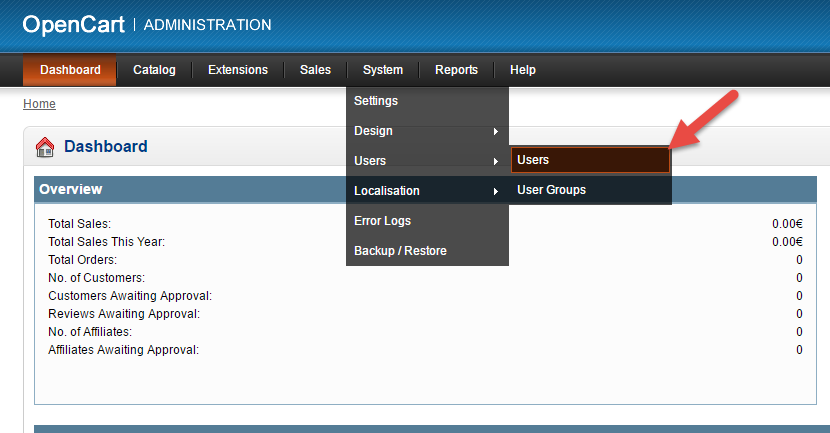 Afterward choose "edit".

Here you can choose a new password.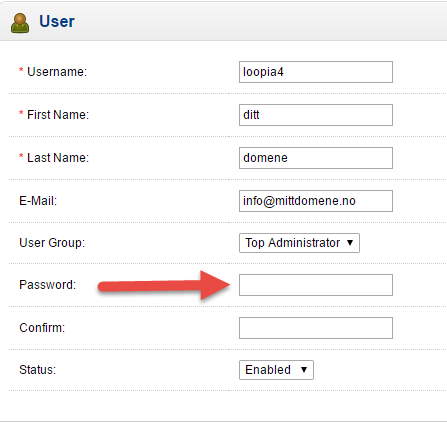 Some tips for a strong password:
More then 8 characters.
Minimum 1 number
Minimum 1 capital letter
Be careful that it isn't base on a known word.
Use special characters if the server supports it.
Example for strong passwords:
cucWiUk5
etCib!twiwraj5
NyanuksAgyucVoc5
Example for week passwords:
summer
123456
pancakes